If you are troubled by how to convert JPEG to PDF, then this article will be very helpful, we share different methods to teach you to convert JPG to PDF from different devices. Let's get started!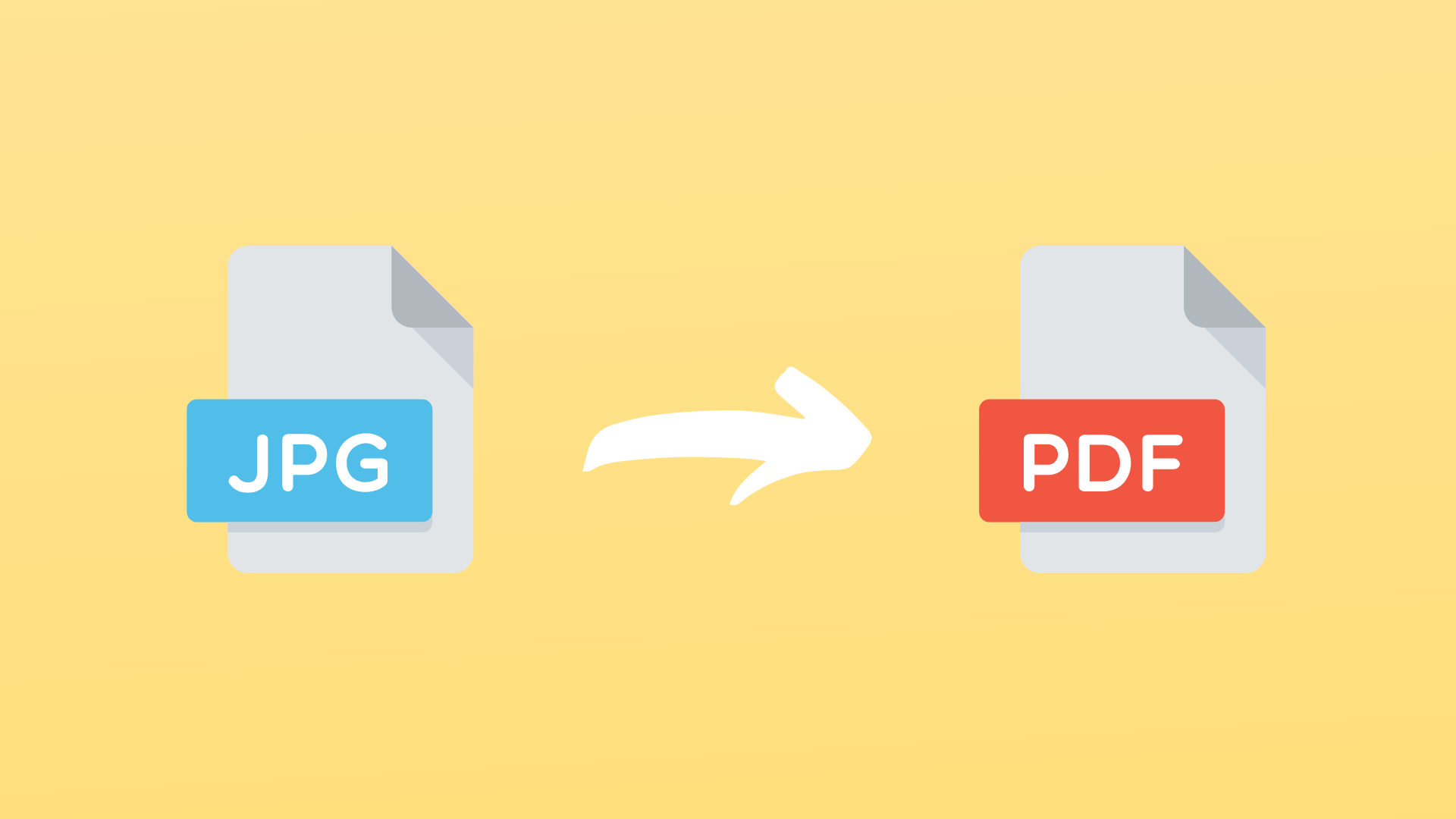 How to convert JPEG image to PDF Online
The most recommended way is by using an online JPEG to PDF converter, because this way you don't have to download and install any software and it can be used on any different device.

Convert JPG to PDF with jpgtopdf.app online Converter:
Open jpgtopdf.app JPEG to PDF converter website.
Click Select JPG images to select files from your computer. Or you can click the icon on the right to select word files from Google Drive and dropbox clouds.
Adjust the settings for converting JPEG to PDF according to your needs.
Click the Convert to PDF button on the right side of the page.
Wait for the conversion to complete.
Download the converted PDF file.